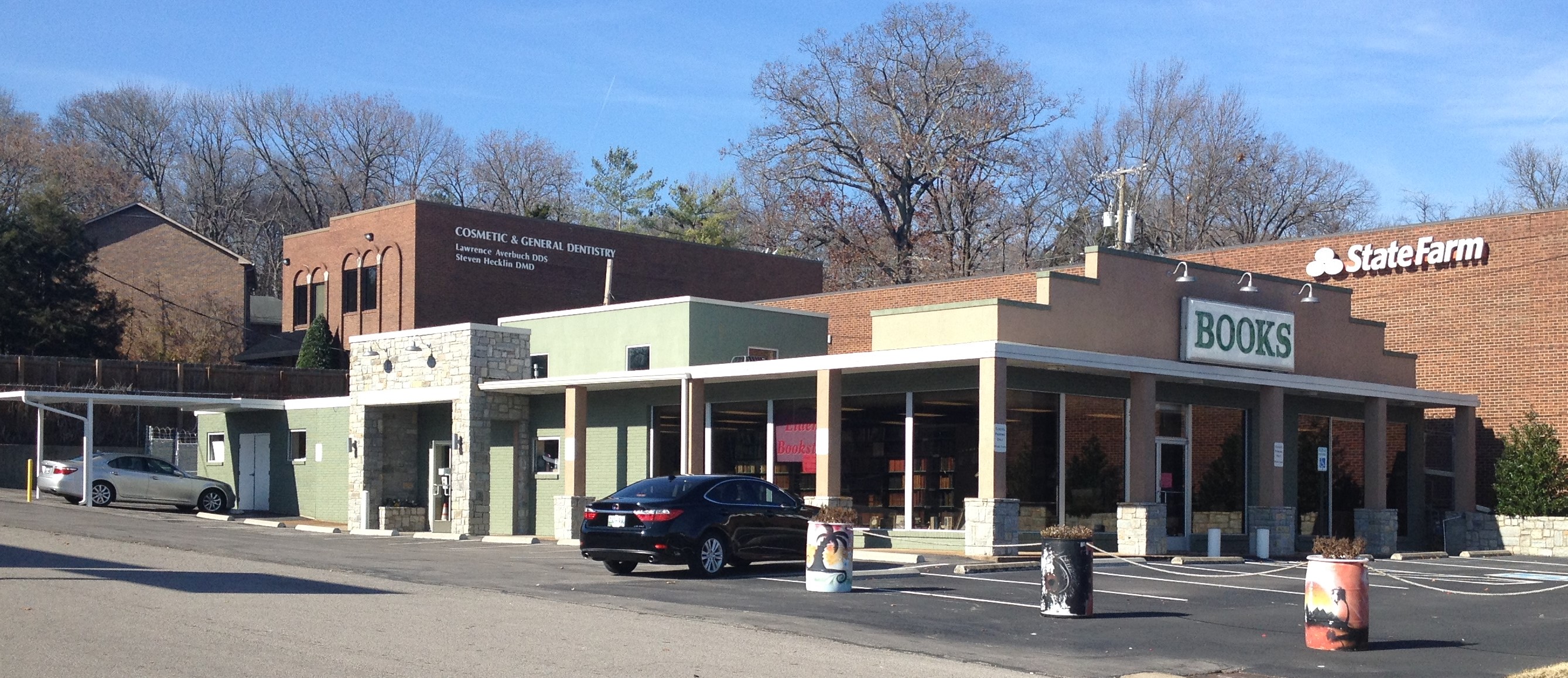 Welcome to Elder's Bookstore
 

615-352-1562 

Welcome to the home of Elder's Bookstore. Please search or browse our inventory of hard to find, out of print, used, antique, and rare books. If you can't find what you like please fill out our off-line search form and we will search our off-line inventory, other bookstores and book search services for you.

 

Store Hours:

We are usually open from 10:00 AM to 3:00 PM CT

Monday through Saturday.

 

 

 

IMPORTANT NOTICE: 

After 46 years, Elder's has moved. Our new address is 101 White Bridge Pike, Nashville, TN 37209. We have our own building with plenty of parking, finally.