You must allow cookies and JavaScript for a proper shopping experience.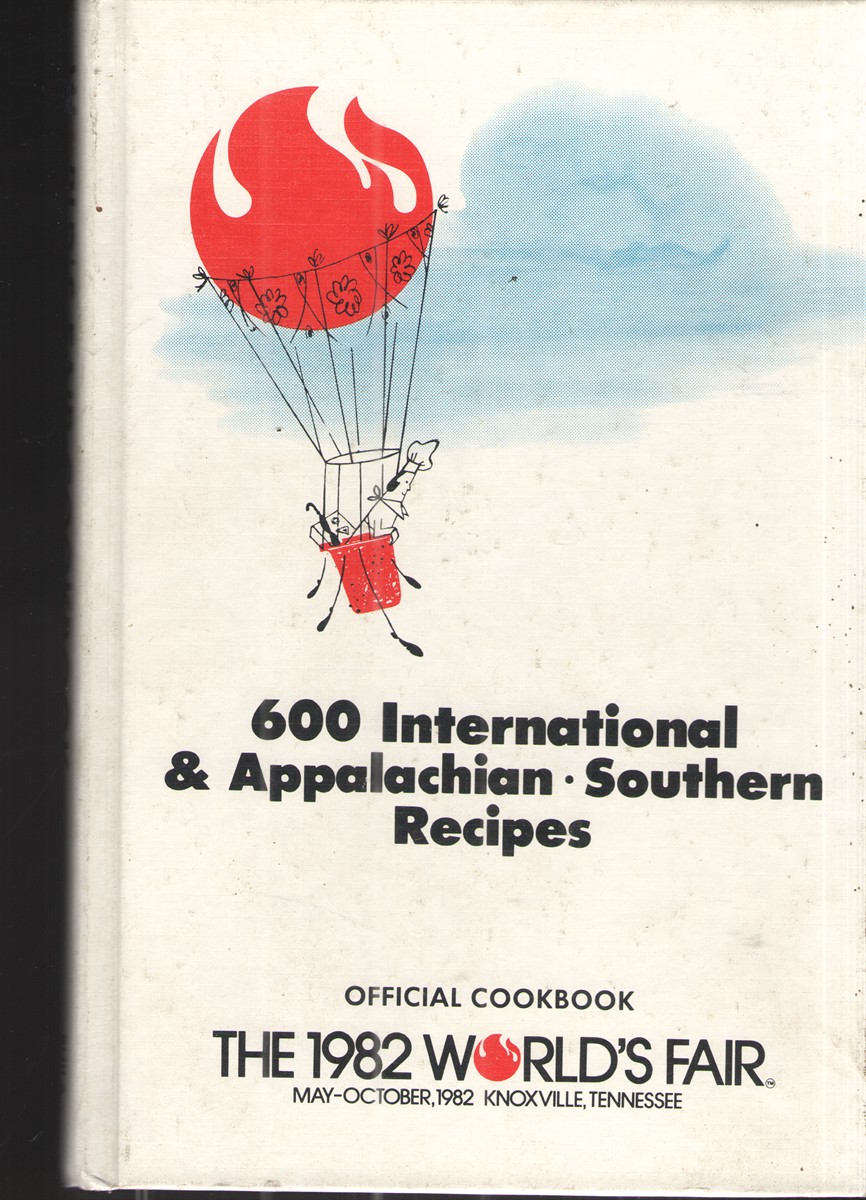 Price: $20.00
Publisher: Clarksville, TN, : 1981
Seller ID: 42109
ISBN-13: 9780960619207
Binding: Hardcover
Condition: Good+ with no dust jacket
---
Hardback, Good, pages and binding in good order, some dirt and wear and tear to covers ; 8vo 8" - 9" tall; 158 pages; Signed by Author
View More...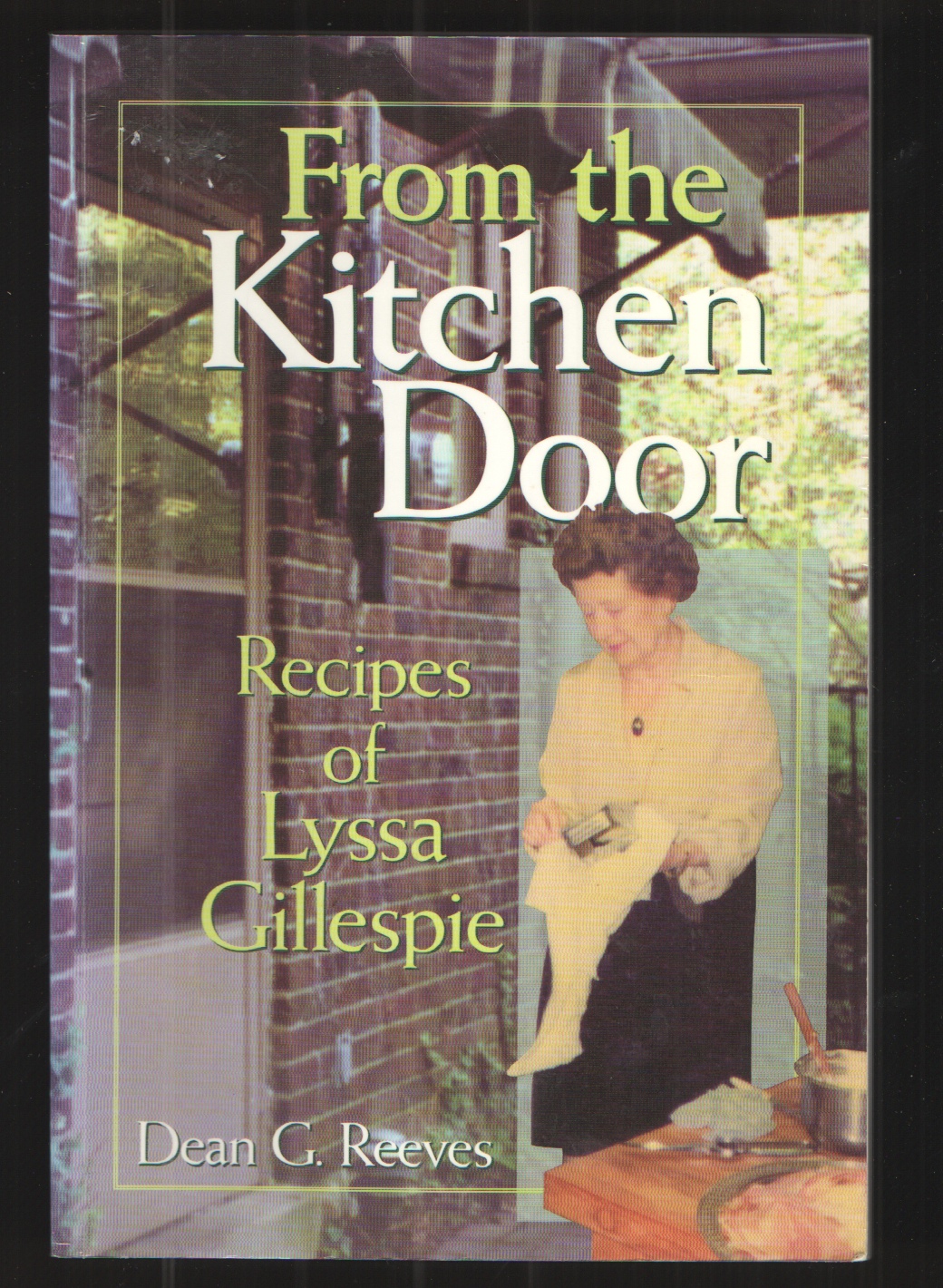 Price: $38.00
Publisher: Franklin, Tennessee, Providence House Publishers : 1997
Seller ID: 41314
ISBN-13: 9781577360742
Binding: Paperback
Condition: Very Good
---
Very good condition papaerback, with glossy pictorial cover. There is a crease on the front cover 2 inches long that can be felt but is only visible in reflections off the cover. Interior is in excellent condition and has not marks or notations. ; 8.9 X 5.9 X 0.3 inches; 64 pages
View More...